"REIKI IS LOVE,
LOVE IS WHOLENESS,
WHOLENESS IS BALANCE,
BALANCE IS WELL-BEING,
WELL-BEING IS FREEDOM FROM DISEASE."
- DR. MIKAO USUI
Reiki energy, also called "Universal Life Force Energy", is all-pervasive and shared by all living things. It is not a religion and is independent of any belief system. Reiki therapy is a Japanese healing modality involving the electromagnetic fields generated by all living things. During a Reiki session the practitioner channels healing energy to the recipient. Reiki therapy is gentle, natural and harmless. Please note: Reiki is NOT a replacement for medical treatment.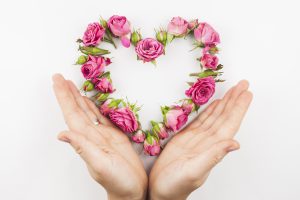 restore your energetic harmony
help to reduce pain, stress, anxiety and depression
give you a greater sense of well-being
help you achieve deep relaxation of body and mind
be energizing and replenish you when feeling drained
Reiki and yoga go hand in hand. Reiki invites life force in to the body, while yoga generates space for the life force to flow fluently. Practice techniques like pranayama and meditation. Balance your entire energy field, your physical body, and spirit. Treat yourself to a 60 minute yoga class followed by 30 minutes of reiki.