LuLaRoe is a brand of stylish and comfortable clothing, most known for their "buttery soft" leggings. It was started by a single mother of 7 who wanted to find a way to be at home, be a mom and provide for her family. LuLaRoe clothes are only sold through independent consultants, similar to Mary Kay and Pampered Chef. Some friends of mine recently became consultants and I was excited to sign up as a "hostess" and have them bring all of the clothes to my house for my friends and I to shop.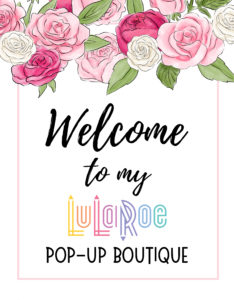 Being a "hostess" is really easy, you just create a Facebook event to invite all of your friends to and you open your house to your friends and family as a "pop-up boutique" for a few hours. You can provide some light snacks, but it's totally up to you to decide what you want to do with your party. I took it a few steps farther and created some cute printables and easy decorations. As a reward for hosting a party you get free clothes. You read that correctly, FREE.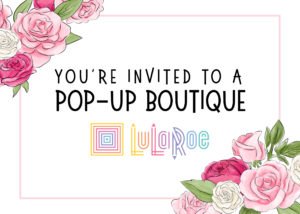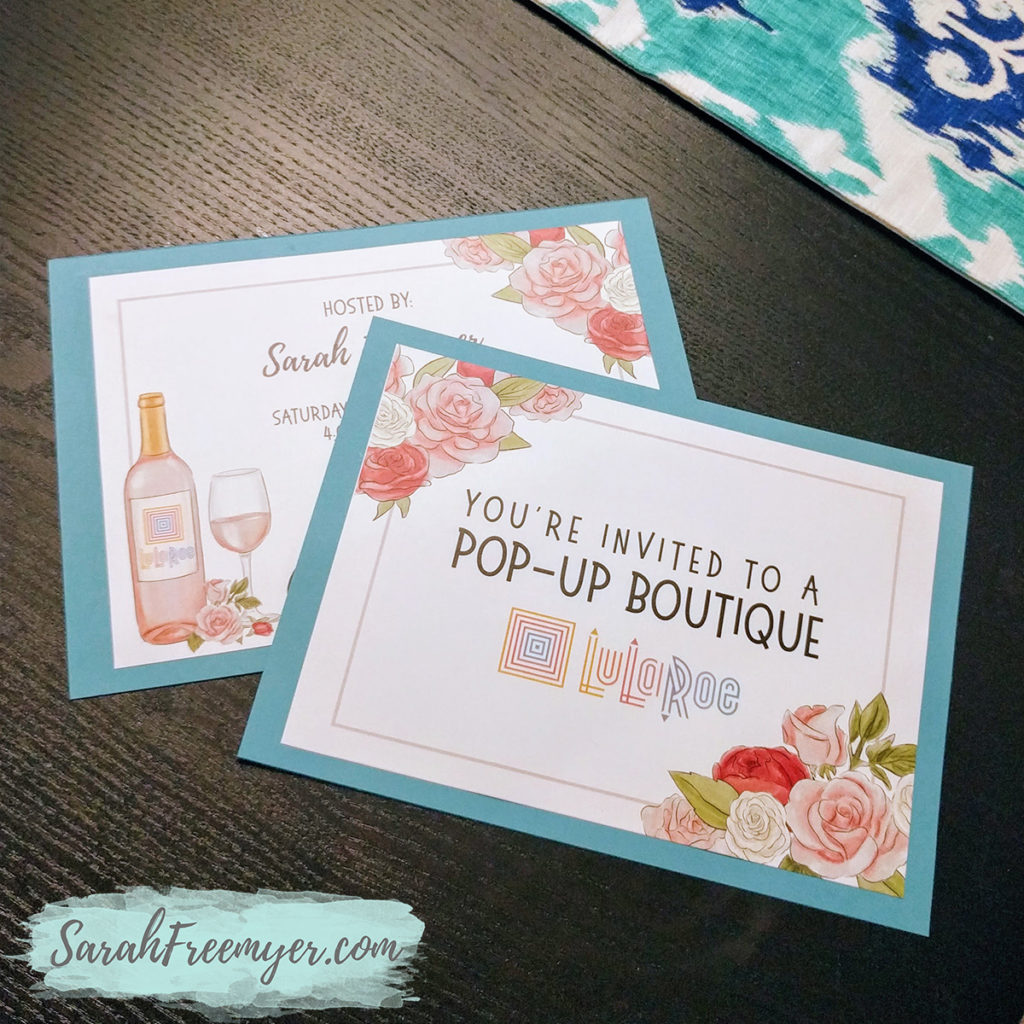 I designed invitations and printed some out for my friends who don't use Facebook.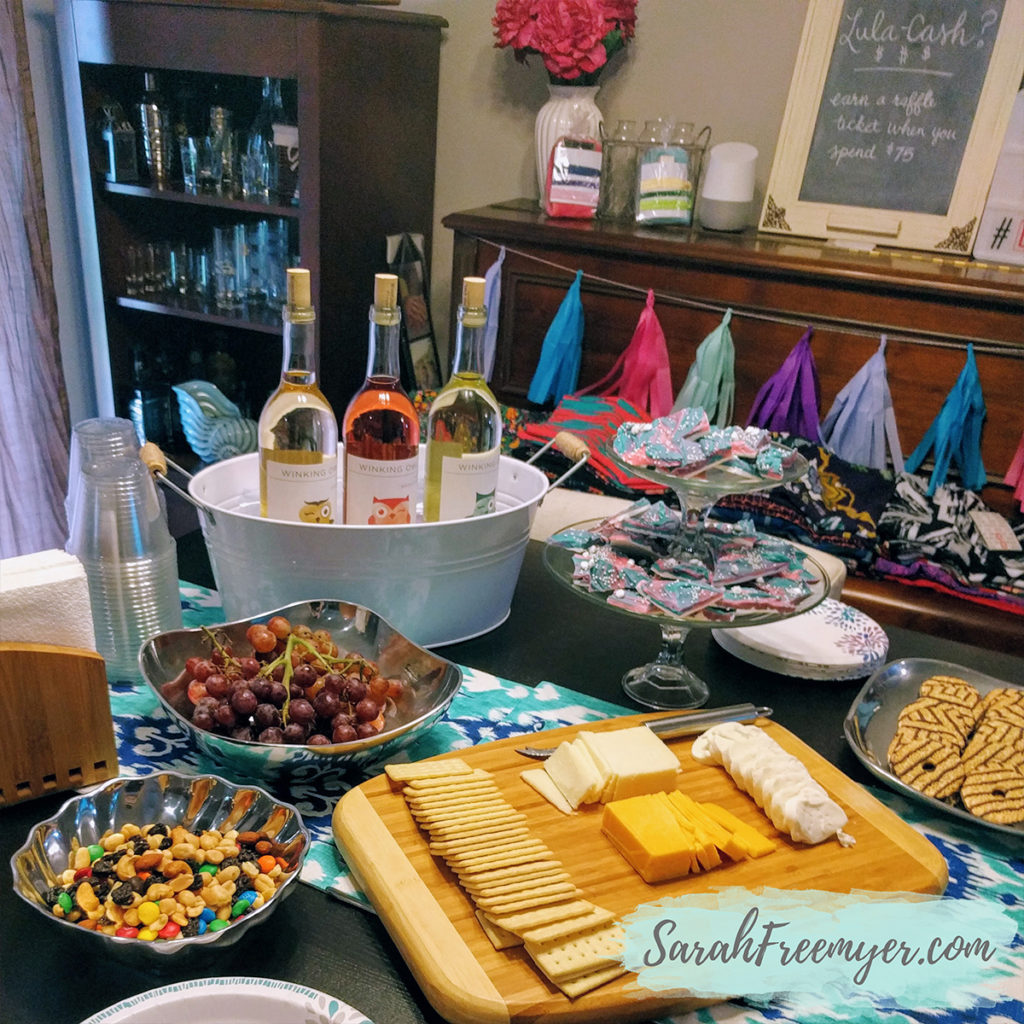 I put together a snack table with wine, cheese & crackers, grapes, snack mix, cookies and chocolate.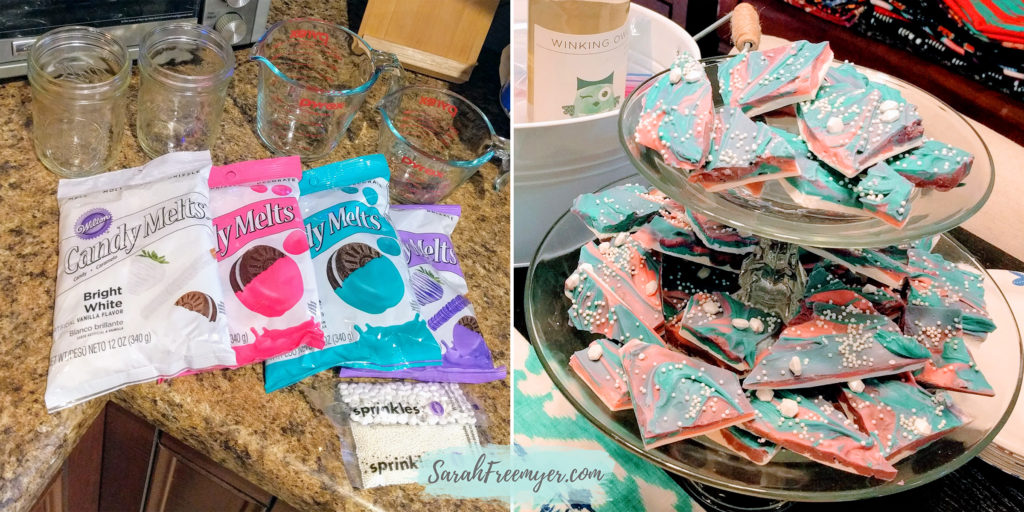 I wanted to make some fun "unicorn" chocolate so I picked up some colored melting candy and sprinkles from the craft store. I found this DIY Unicorn Bark recipe on Pinterest to use as a reference.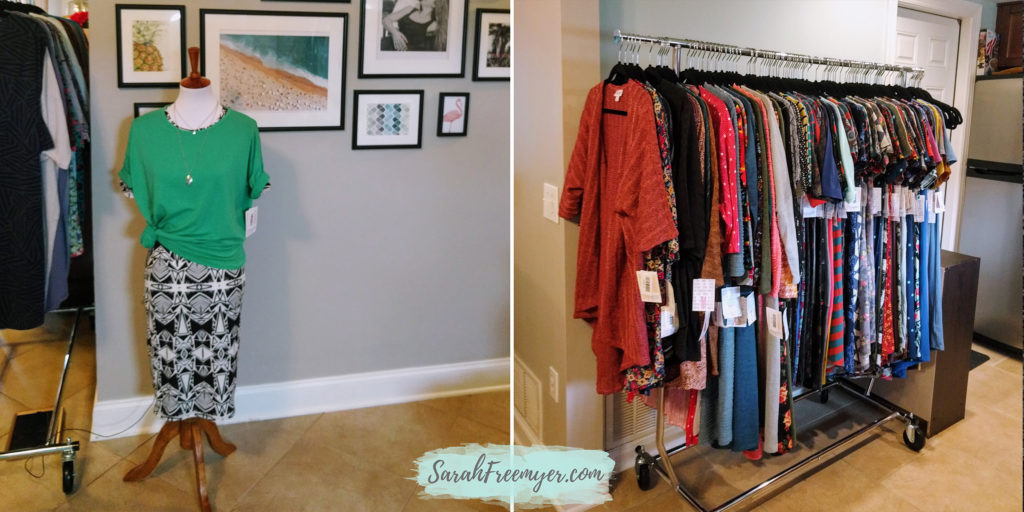 My lovely LuLaRoe consultants brought over a few racks of clothes and stacked some leggings and skirts wherever I had room.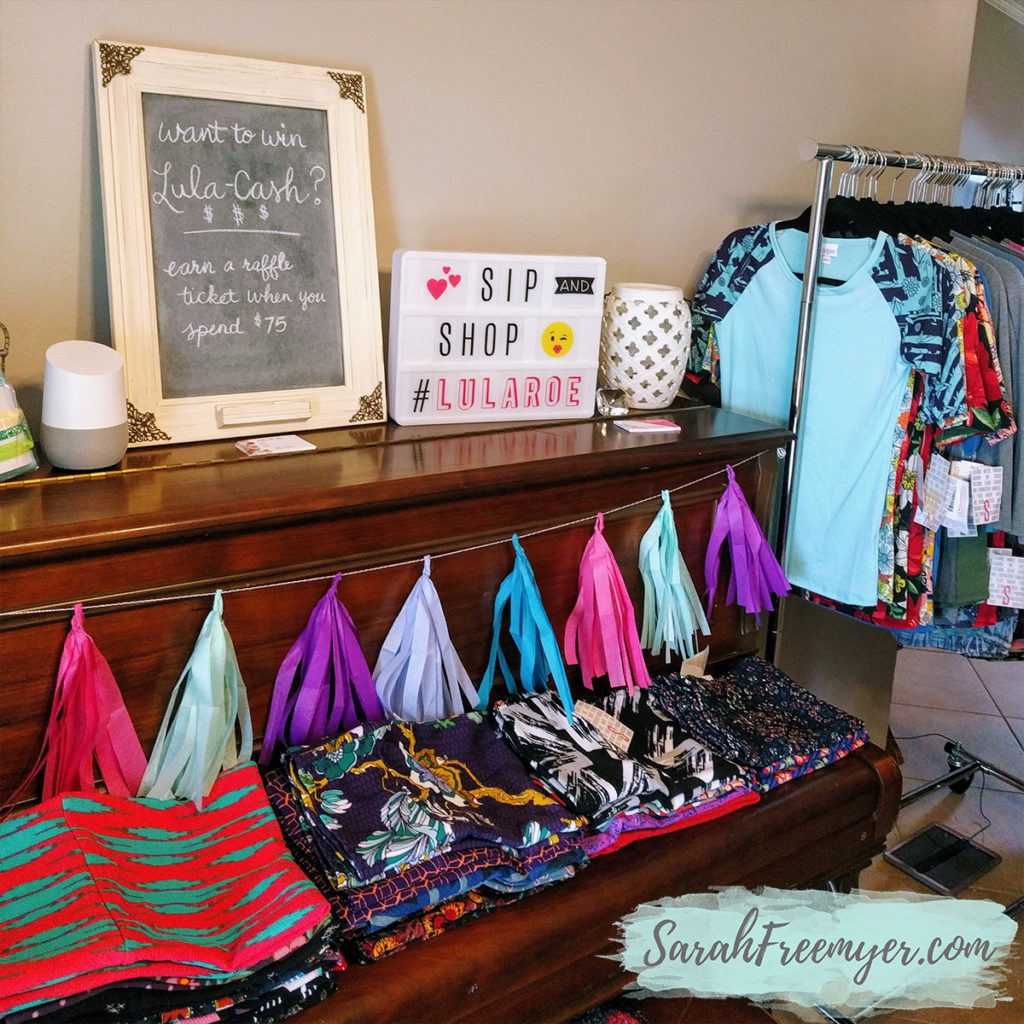 I made some tassel garland from tissue paper using this DIY I found on Pinterest. I also changed up my lightbox to "Sip & Shop #LuLaRoe" to add to the decorations. I love changing out the letters for different holidays and occasions!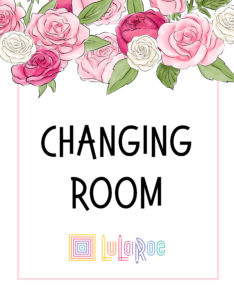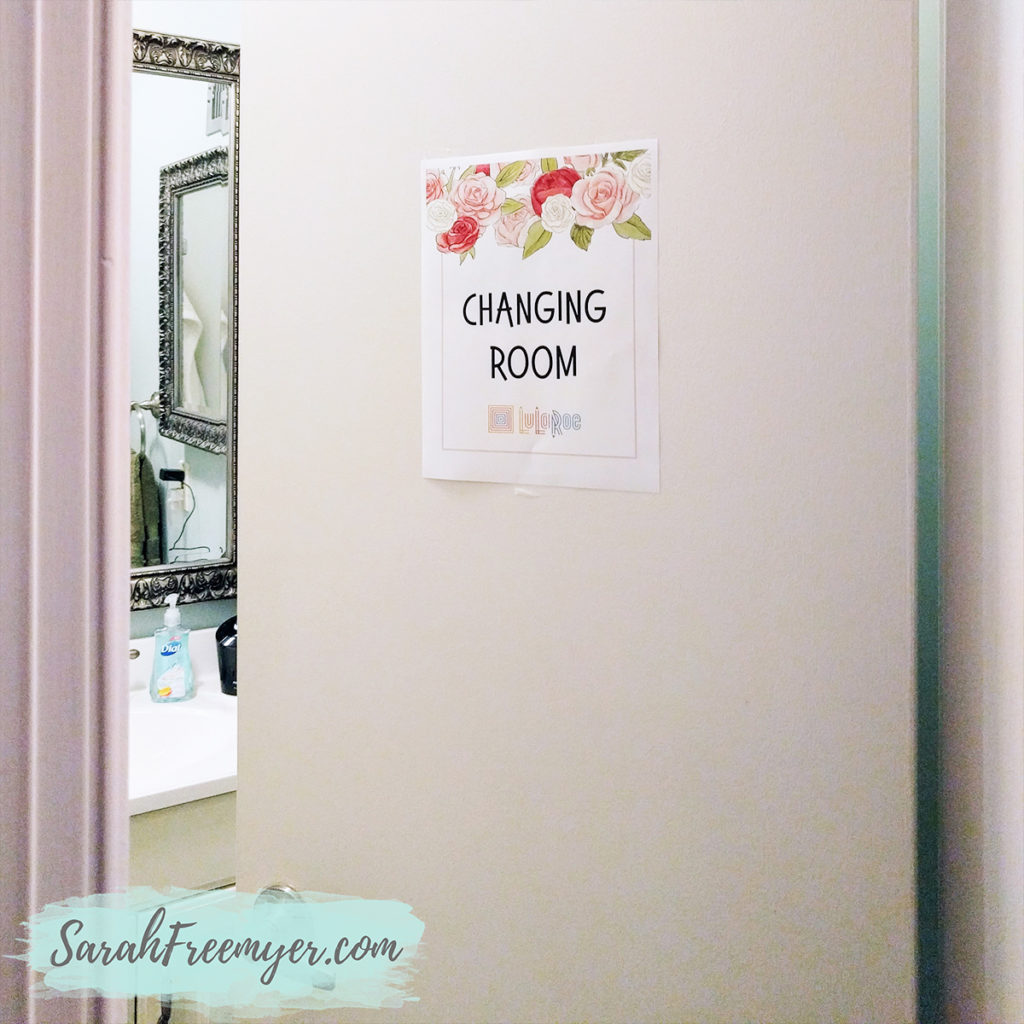 I also printed some "changing room" signs for the bathroom and my office.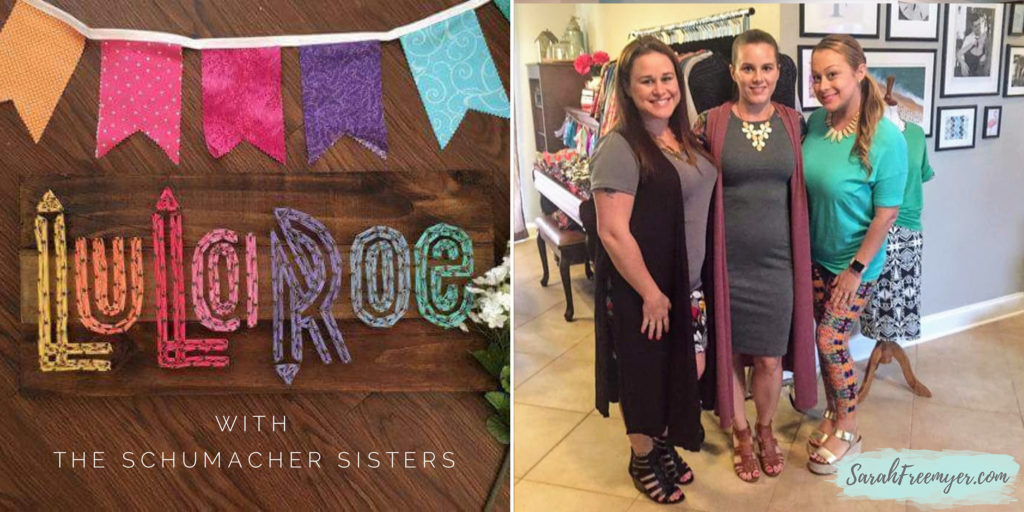 I am super grateful to all of my friends and family who joined in on the fun and came to shop at my house. Kim, Kelli, and Amy are amazing representatives of the LuLaRoe brand and culture. Visit their Facebook page to share the love! www.facebook.com/lularoeschumachersisters/