With all of the uncertainty around everything that's going on right now and with everyone's health in mind, I decided to temporarily cancel my in-person yoga classes through the end of the month. Before making that decision, I had already started thinking about ways to continue safely sharing yoga & meditation. I spent the weekend doing hours of research, participating in 3 different webinars, and testing out various video equipment in my home.
I'm excited to announce that I will now be offering a few live online yoga & meditation classes each week!
Find a little space somewhere in your home, roll out your mat (or use a towel if you don't have one), and get online to share yoga with me, from the safety and comfort of your own home! You could even practice in your PJ's!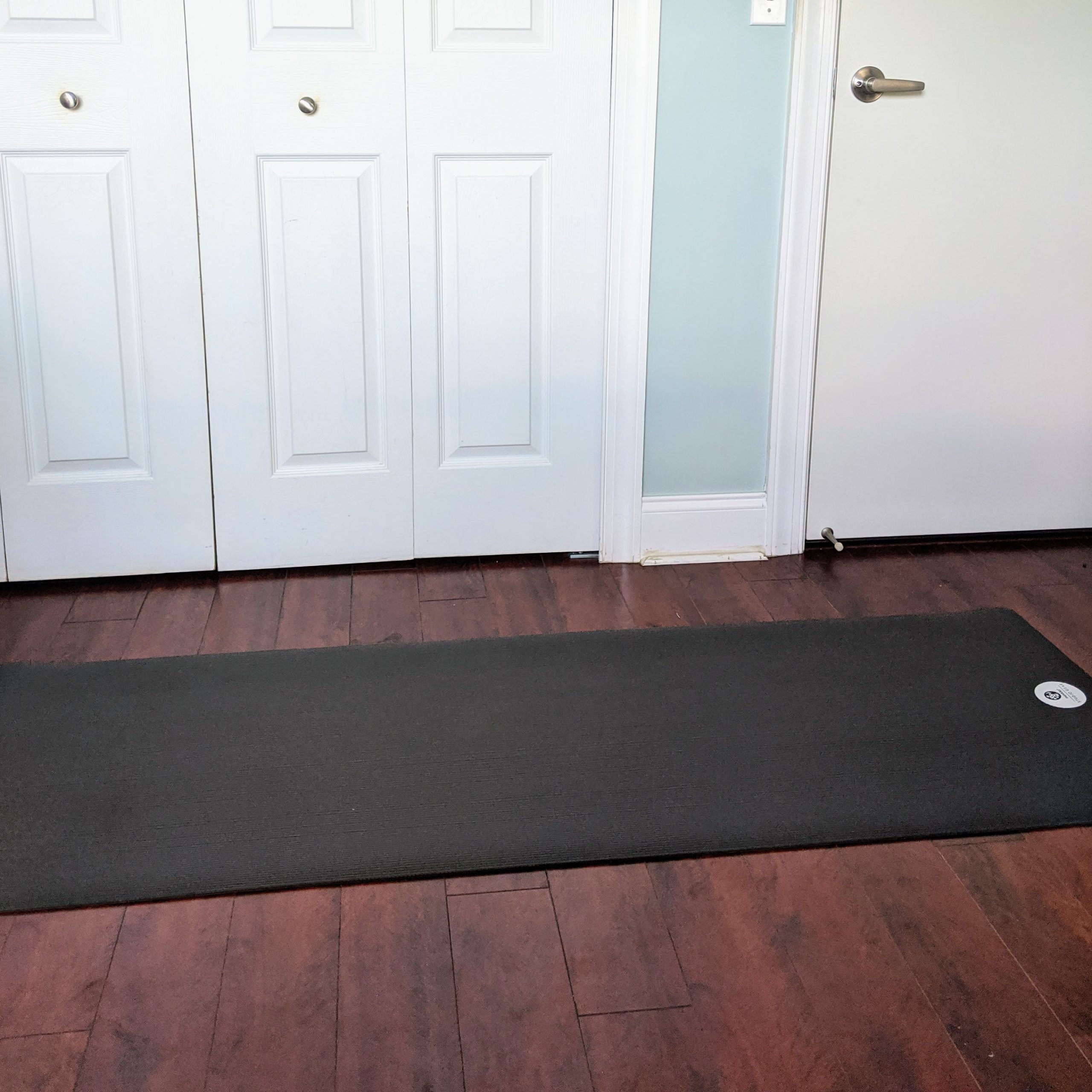 Create a space in your home to do yoga
You can dedicate an area in your home for your yoga mat and supplies or clear away just enough space to put your yoga mat down during the class.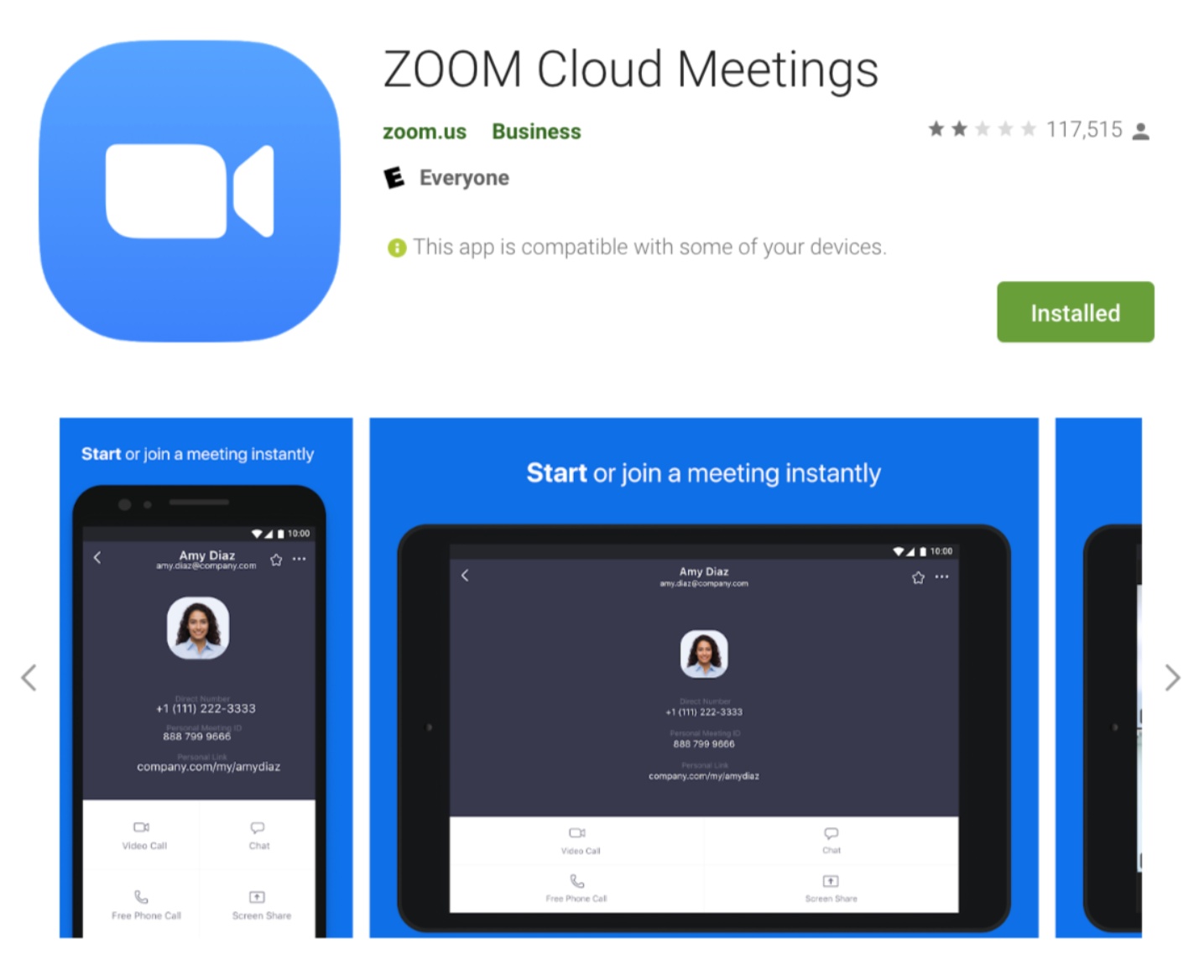 You can download the mobile app to your phone or access the class through the web using your computer via the link you receive from me.
Thank you SO much for your continued support! I look forward to guiding your practice (in the digital space)!
With much love,